28. 

Facial Massage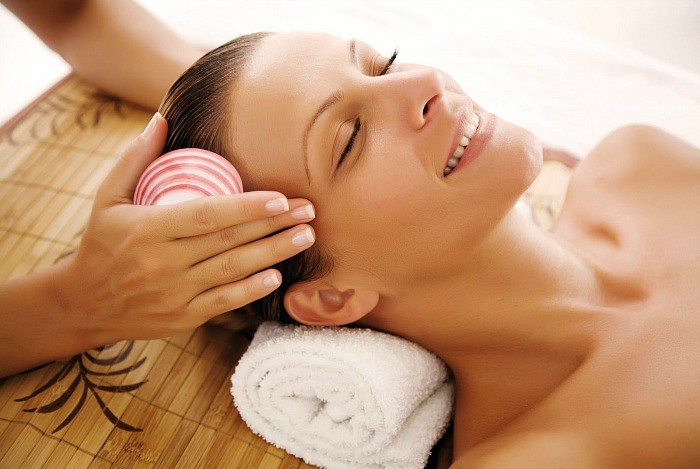 In fact, regular face massage before going to bed helps in increasing the circulation to your face. Furthermore, massage in upward strokes and in a circular motion helps in slowing up fine lines on your face and the development of wrinkles. You make sure that you will use a natural quality moisturizer & do not forget to massage the neck too. A lot of women tend to neglect their neck skin, which is highly vulnerable to increase wrinkles and lines because of pressure and stress of your mind. Keep reading the article to discover other useful ways on how to tighten face skin at home!
29. Regular Exercise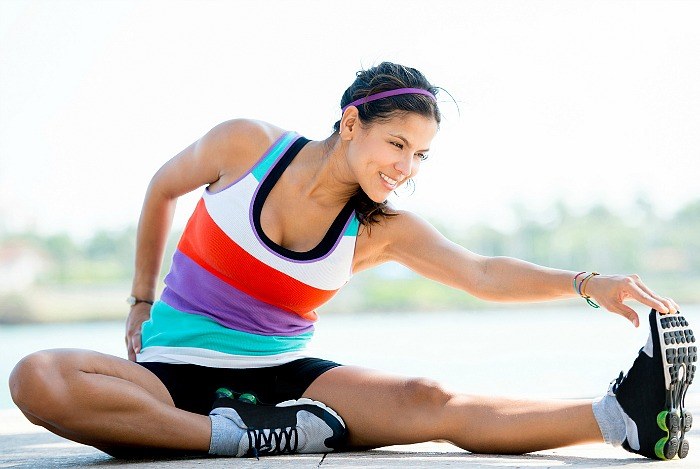 Many women show the loosening skin when they lose weight rapidly. In all those cases, moderate physical activity can help in improving your skin tightening by boosting muscle build-up & growing of connective tissue matrix.
To deal with this regard, headstands or inversion exercises are also very useful to eliminate the influence of gravity & reverse the sagging of your skin. Furthermore, the blood will increase the flow to your face that helps in developing the rejuvenation of skin cells.
30. Proper Diet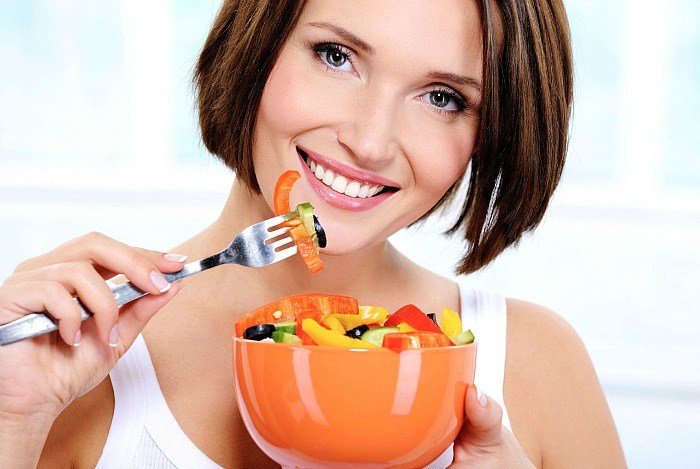 You consume a high-quality diet containing proteins, omega- fatty acids, and essential amino-acids to rejuvenate or remodel of your skin. You should increase your intake of vegetables and fresh fruits to supply minerals, vitamins, and antioxidants for younger, bright, and healthy looking skin.
"Eat a balanced diet to get all the vitamins and minerals you need."
In addition, you should also raise your intake of water about 8 glasses per day or 2 liters of water (at least) to help in removing chemicals, toxins and waste products, which may affect to the remodeling and freshness of skin. Furthermore, water helps in keeping the skin moisture & elasticity that can delay the sagging of skin.