31. How To Tighten Face Skin – Saltwater Bath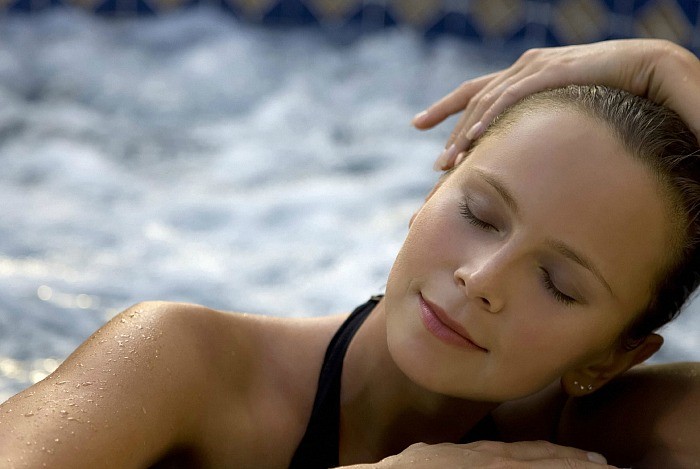 On every two days, you can add two teaspoons of sea salt in the bathing water. This will help in tightening skin by eliminating toxins and impurities from your skin that can interfere with the restructuring of collagen.
32. Avoid Sun Rays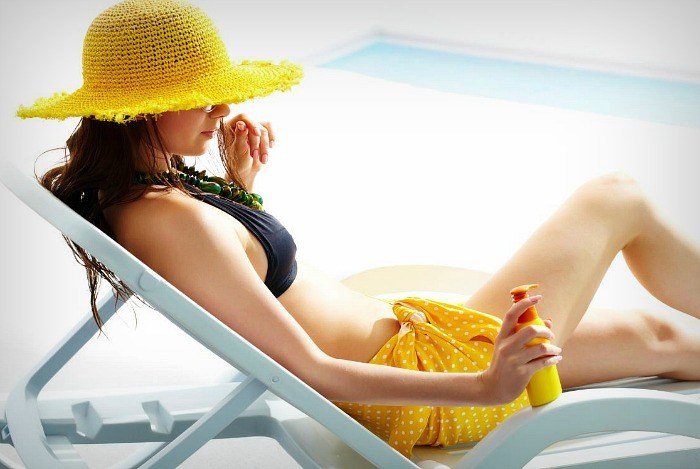 Ideally, you should limit your exposure to the sun rays by using of creams and sunscreen. This may help you stop the damage to your superficial skin layers. Furthermore, because intense sun can rob moisture and the natural oils from your skin, boosting collagen destruction, so now you have more reasons to use sunscreen onto your skin. You should also remove makeups before going to bed.
33. Oil Massage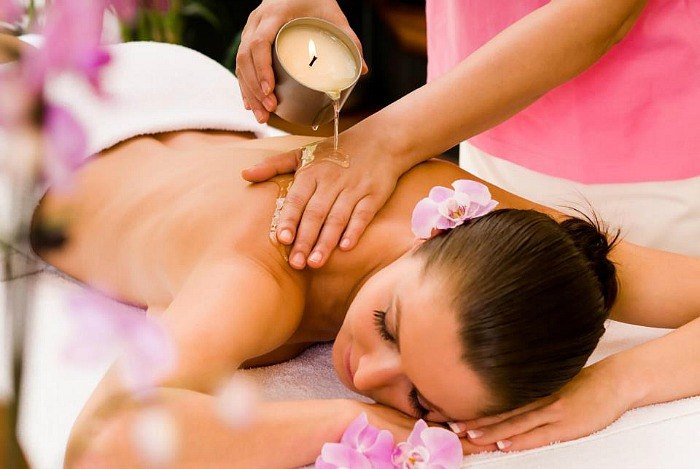 You should massage your neck and face skin with natural oils such as olive oil to help in tightening the face skin to retain its smooth and firm. Olive oil has antioxidants such as vitamins E and A, which provide anti-aging benefits. In addition, it will also help retain your skin well moisturized.
Firstly, you warm slightly some virgin olive oil in your microwave.

And you use this oil on your face skin.

Then you massage lightly with your fingertips in circle motions for 10 minutes.

You should practice this way once daily before bedtime.
You can also use coconut, avocado, grape seed, almond oil, or jojoba to massage your arms, legs, face and neck.