Do you feel tired? Do you get sick regularly? Do you often suffer from problems related to hair and skin? There are so lots of ways to support your health and promote healthy skin and hair. Today we, Effective Remedies, want to focus on the best tips on how to supercharge your health, skin, and hair naturally within minutes a day. Take a detailed look at these tips that can make you healthier and happier today!
11 superfoods to supercharge your life, restore glowing good health, and feel decades younger
Top 5 Tips On How To Supercharge Your Health, Skin, And Hair Naturally Within Minutes A day
1. Try Mint Regularly
How To Use
You can make a homemade mint tea to enjoy its benefits. To prepare it, simply infuser with tea leaves or place the tea bag in the bottom of a 5 to 8-ounce cup at first and later fill with hot water. Leave the tea to steep for around 4 to 6 minutes and consume it afterward. You can also add some sugar or lemon and then enjoy it.



Why It Works
Mint is chock-full of vitamin A that is vital for night vision and eye health. It additionally contains high sources of antioxidants, which help to guard your body against oxidative stress. Besides, it can help to improve memory and alertness. Apart from that, mint comes with salicylic acid and strong antibacterial properties, both of which prevent acne effectively. Vitamin A in it also aids in controlling the oil production in people having oily and acne-prone skin. In addition to this, it is flooded with anti-bacterial and menthol properties that help to nourish your hair.
2. Use Turmeric Daily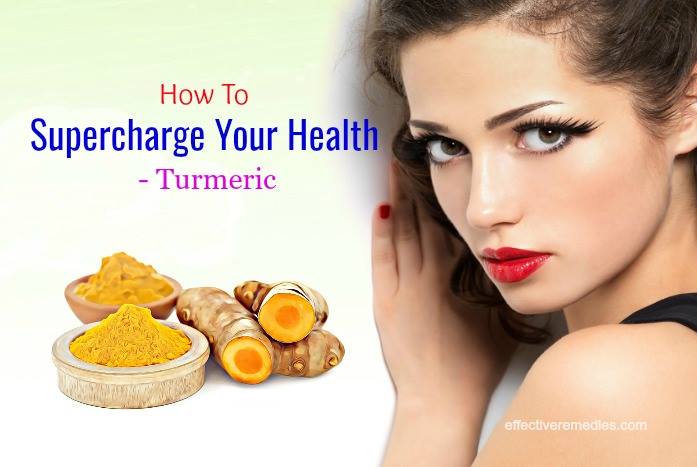 How To Use
Prepare one teaspoon of turmeric, one teaspoon of fresh lemon juice and 4 cups of water to make a turmeric tea. Turn on the stove at first and later boil the water. Put the prepared turmeric into the boiling water afterward and simmer. Remove it from the heat and strain. Add the lemon juice before drinking.
Why It Works
Turmeric is well known for its chemical curcumin. Curcumin together with other chemicals in this yellow spice might reduce inflammation (swelling). Because of this, it might be useful for treating conditions involving inflammation. It further comprises anti-inflammatory components and antioxidants, which provide luster and glow to the skin. Furthermore, it greatly aids in the reduction of flakes due to its antifungal properties. Last but not least, curcumin in it helps to deal with hair loss.
Are you ready to unlock the power of food that can supercharge your body to get optimal health and prevent diseases? Keep reading to know more!