5. How To Tighten Face Skin With Saltwater Bath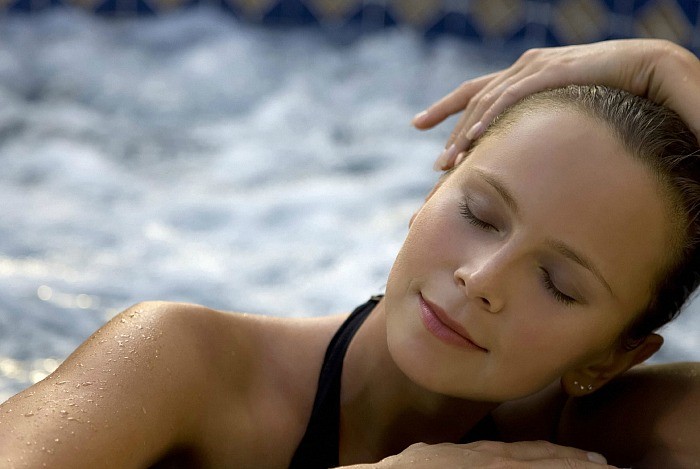 On every two days, you can add two teaspoons of sea salt in the bathing water. This solution will help in tightening skin by eliminating toxins and impurities from your skin that can interfere with the restructuring of collagen.
6. Avoid Sun Rays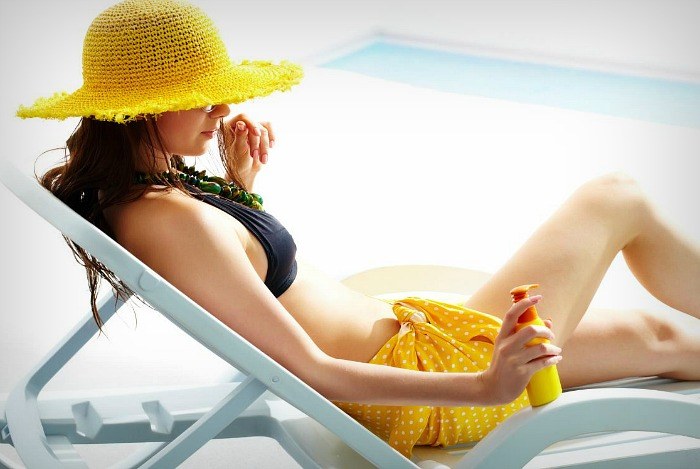 Ideally, you should limit your exposure to the sun rays by using creams and sunscreen, which may help you stop the damage to your superficial skin layers. Furthermore, because the intense sun can rob moisture and the natural oils from your skin, boosting collagen destruction, so now you have more reasons to use sunscreen on your skin. You should also remove makeups before going to bed.
7. No Smoking – The Simplest Way How To Tighten Face Skin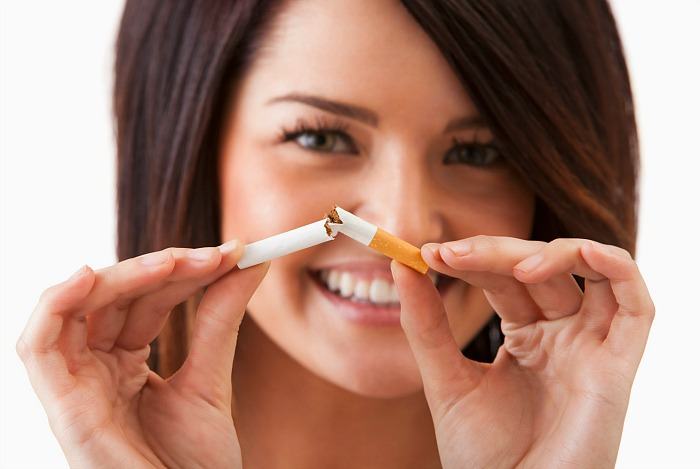 One of the irritants, which affects the growth & development of skin cells as well as interferes with the manufacture of collagen, is smoking. Quitting smoking not only promotes your physical health but also prevents you from the variety of neoplastic, metabolic, and other medical disorders. Furthermore, you can also get back your youthful facial skin without any cosmetic production.
8. Exfoliate Your Skin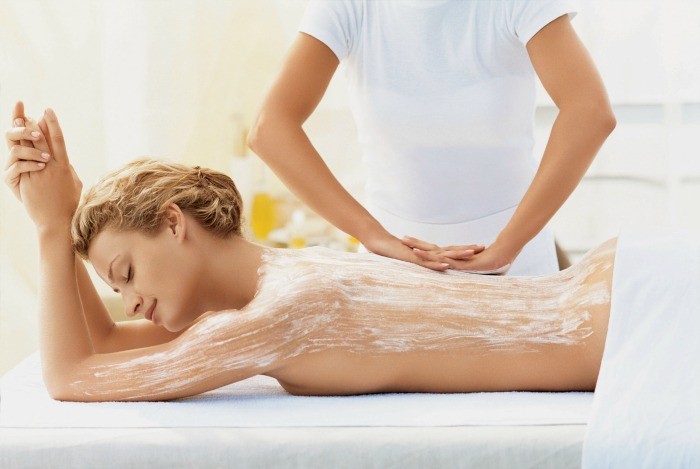 Exfoliating your skin helps not only freshen it by eliminating dead skin cells, but it also can stimulate your circulation into the area so that the skin gets the oxygen and vital nutrients it needs to restore itself. So, how to tighten face skin by exfoliating it?
An excellent exfoliation technique is dry brushing, and this method is not expensive. You can buy a body brush made of the natural fibers, and that is available at many local drugstores or local beauty supplies. Here are detailed instructions to practice this technique for the best result:
In the morning you brush the skin before taking a shower (pay attention: both the brush and your skin should be dry)

You can use long strokes to brush your arms & legs. You work your way from the feet to the thighs, and then from the hands to the shoulders. You always brush toward the hands in the direction the blood circulates.

You should focus on areas where the skin is loose.

Finally, you do not forget your buttocks and stomach.
Another option: you can apply exfoliating gels & scrubs that are also very effective. You buy an exfoliating gel product from a local store, or you can do your scrub by using honey, brown sugar, and other natural ingredients. Plus, salt and mineral scrubs are also very good for tightening facial skin. You just need to scrub yourself under the shower, and then you rinse away the salt.
9. Use Oil To Hydrate Your Skin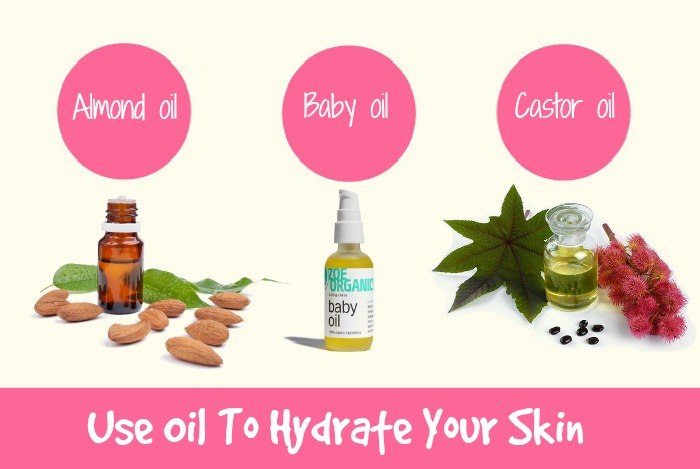 Another easy tip on how to tighten face skin is using oil to keep the skin hydrated. After showering, you can apply a coat of oil in order to help trap the moisture into your skin, and then the skin's elasticity will be improved. Some natural oils you can use to keep the skin hydrated are baby oil, almond oil, and castor oil. According to an article on Live Strong, castor oil is very helpful for preventing sagging skin since it functions as a lubricant [7]. Try adding some drops of one of these oils to your bath. Following this way daily will make the skin get infused with that oil when you relax.
10. Drink Plenty Of Water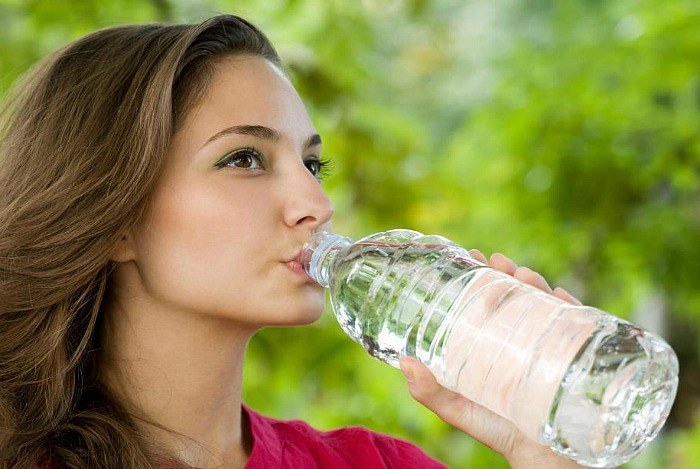 One among other healthy and effective tips on how to tighten face skin is drinking plenty of water to keep the skin hydrated. So, make sure you are getting the plenty of water during the day. You can drink 6 to 8 glasses of water for best results. In addition, drinking coconut water, as well as herbal teas, may also help you in staying hydrated and providing the body with a lot of essential nutrients. However, you need to avoid drinking an excessive amount of coffee and alcohol, because these drinks can dehydrate the body over time.