31. Olive Oil Mask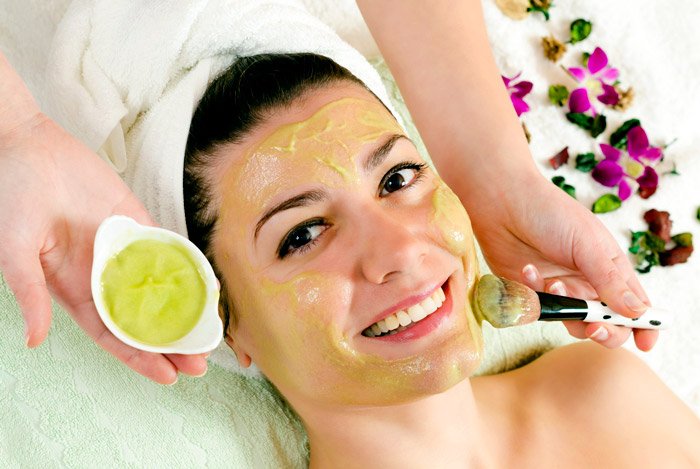 Olive oil brings a lot of benefits for health and if you use it every week, your skin will reduce the dryness and roughness. A lot of people prefer using olive oil for treating dry skin as it comes with numerous antioxidants, vitamin K, vitamin E, as well as other wonderful ingredients that give anti-aging benefits. Let follow this instruction:
You should have a teaspoon of olive oil, a tablespoon of honey, a tablespoon of yogurt, and a tablespoon of oat bran.

You mix all the ingredients well in a bowl.

Smear the mixture on the face for 10 minutes or until it is dry.

Rinse the face off with fresh water.

You can apply a moisturizer when the skin is still wet.

You can store the leftover mixture on a container and put in the refrigerator for a week.
32. Carrot Mask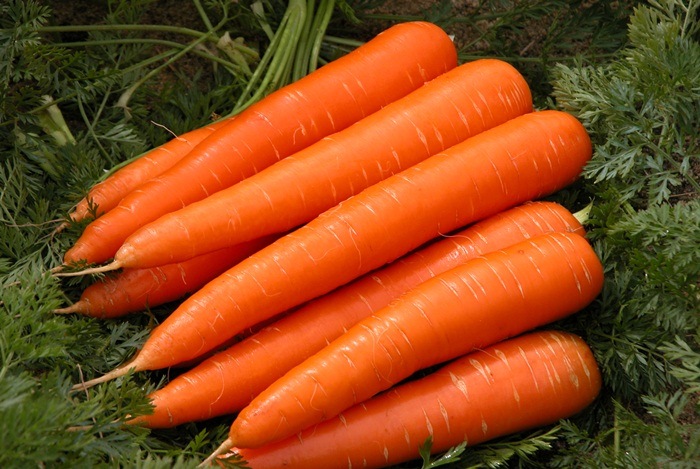 Carrot is good in vitamin A, which is an essential vitamin for the skin health. If you are getting dry skin, especially on the face, you should use carrot more often. It will bring more advantages if you combine carrot with other ingredients such as egg yolk, honey, avocado, etc. Carrot is a good source of potassium that can get rid of the dryness and inflammation on the skin. Moreover, this ingredient can moisturize the skin effectively. Here is the method to make a face mask for dry skin from carrot you should try:
You should prepare an egg yolk, 1 teaspoon of coconut oil or olive oil, a tablespoon of honey, a half of avocado, and a carrot.

Now you boil or steam the carrot until it looks tender.

Put it into a blender and blend it with the avocado until they are consistent.

Stir the mixture in the egg yolk, honey and mix them well.

When it is done, you smear the mask on the face and leave it for 15 minutes.

Rinse off with a warm cloth and apply a moisturizer on the skin when it is till wet.
Recommended reading: 35 best natural beauty tips for glowing skin at home  
33. Brown Sugar Mask
Sugar is sweet and you might not think about it when taking care of the skin. However, I suggest you try this mask for the dry skin and see the effectiveness when you use it from twice. Especially brown sugar is an excellent exfoliant for every skin type, especially for the dry skin. Here is the natural way to make a face mask for dry skin from brown sugar:
Prepare a teaspoon of coconut oil or olive oil and a tablespoon of brown sugar.

Mix the oil and brown sugar in a bowl and stir it well.

You can add the sugar or oil if necessary.

Apply the mixture on the face and use the fingertips to massage it circulation gently.

Now you rinse off with warm water.

You can apply a light moisturizer on the face.