28. Honey And Avocado Mask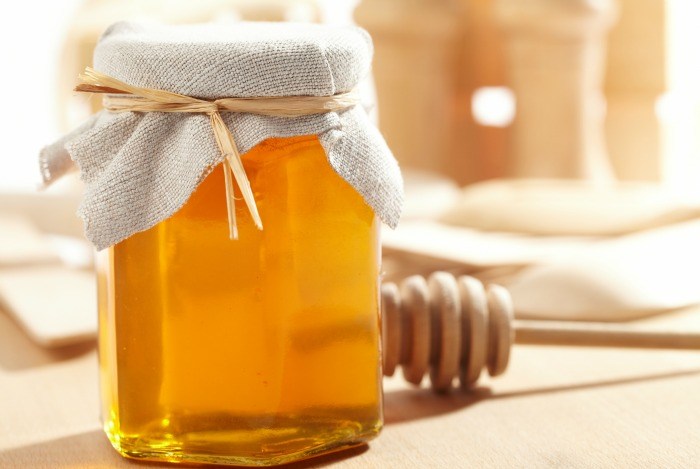 You do not need to have many ingredients in this mask, just two elements avocado, and honey, you will have an excellent face mask for dry skin. Avocado includes great oils, and honey is a natural moisturizer that can treat the dry skin very well as well as make it more glamor. This mask is also helpful for wrinkles, mature skin and you just need ½ avocado for the mask.
The first step you have to do is to mash ½ ripe avocado in a bowl.

Then you stir it into ½ cup of honey to make a smooth paste.

Apply the mixture on face and leave it for 10 minutes.

Now you rinse off the mask with a cool washcloth.
29. Avocado And Aloe Vera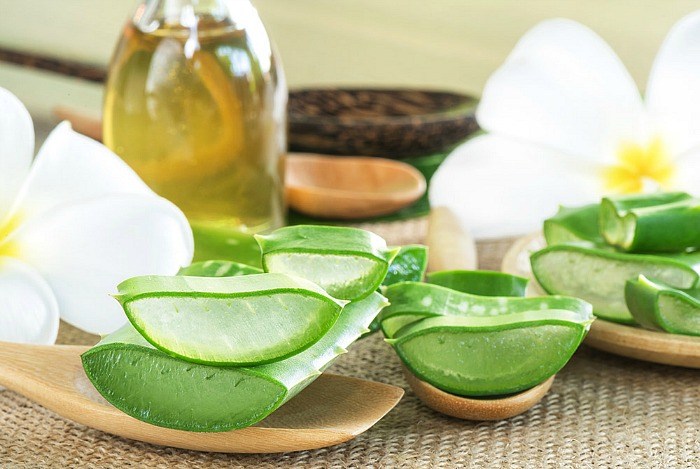 One of the best DIY masks for the dry skin is avocado and aloe vera mixture. This natural mask will be an effective remedy for softening and hydrating the rough or chapped skin. The paste will be more effective if you add some honey in it. All the ingredients are perfect for a nice skin and they also work for sunburn and supply more antioxidants for the dry skin.  How to do the paste at home? Let follow this direction:
You take the ½ ripe avocado, some tablespoon of aloe vera gel, a tablespoon of honey, a teaspoon of coconut oil or almond oil, a tablespoon of oatmeal.

The first thing you do is to mash the avocado in a bowl. Meanwhile, you warm up the honey.

Now you stir the avocado in oatmeal, coconut oil, honey and aloe vera gel.

Mix the ingredients together as a thick paste.

Spread on the dry skin and leave it for 15 minutes.

Rinse off with lukewarm water and use a warm cloth to wash the face.

You can apply a moisturizer after that.
30. Milk Mask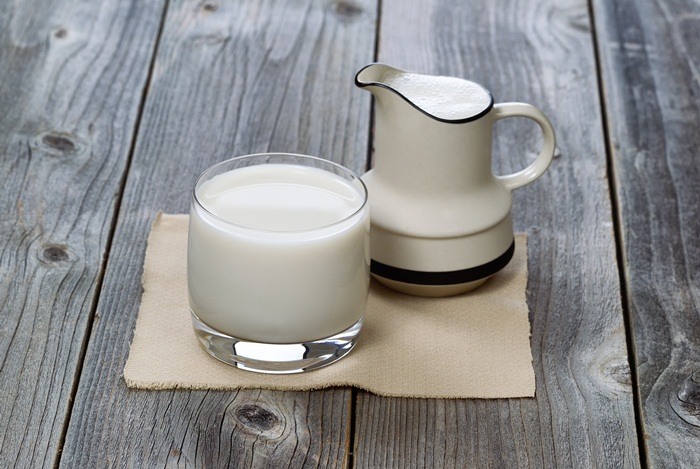 Do you usually drink milk every day? If yes, you should take some milk to make a good mask for your dry skin. Raw milk will be an excellent  moisturizer for the dry skin and it is a homemade recipe that you can do every week at home. Due to its anti-inflammatory and soothing agent, milk greatly helps remove dry and itchy skin. Besides, the lactic acid found in milk helps exfoliate dead skin cells and increases the ability of the skin to retain moisture. Moreover, it helps lighten the complexion. The direction is:
Method 1:
You should have some drops of essential oil, a teaspoon of aloe vera gel, a tablespoon of honey, and a teaspoon of powdered milk.

Combine all the ingredients together and apply on the face.

Leave it for 15 minutes before washing off with warm water.

This homemade recipe will not only good for the dry skin, but it is also useful to open the skin pores and soften the skin.
Method 2:
This remedy is so simple, you just need to have ¼ cup of powdered milk and some water.

Mix the water and milk together as a good paste.

Then you coat the mixture on the face and wait until it is dry completely.

Rinse off with warm water.